One of our most ambitious research missions of the Global Reef Expedition to date will take us to the South Pacific, where we will spend more than six months exploring coral reefs throughout French Polynesia.  We arrived late Thursday night to Papeete (the capital of French Polynesia), on the island of Tahiti, and joined the crew on board the M/Y Golden Shadow.  After a press conference and live interviews, introductory speeches and ship tours for government officials and other partners, and an outstanding function on board the M/Y Golden Odyssey, we were geared up for our aerial reconnaissance of the islands we will visit and the arrival of the rest of the team.
Over the next 30 days, our focus will be the Society Islands, where we will explore 8 islands that vary in morphology from rugged, active volcanoes to low-lying, palm-fringed atolls. Our dedicated team of international and local scientists from French Polynesia, France, New Caledonia, Australia, Portugal, the Philippines, and the United States will continue to work together on four additional missions to Tuamotu, Gambier and the Austral Islands, to better understand the status of South Pacific coral reefs and their resilience to a host of impacts, both natural and man-made.  These assessments provide a unique opportunity to compare reef systems over a large geographical (2.5 million sq km of ocean) and latitudinal extent (more than 15°).  These archipelagos experience vastly differing environmental conditions and varying scales of human impact, and include remote locations that have never been surveyed, as well as more famous and better surveyed destinations for comparison.
Vibrant coral reefs are found throughout French Polynesia, providing one of the main sources of income in the South Pacific.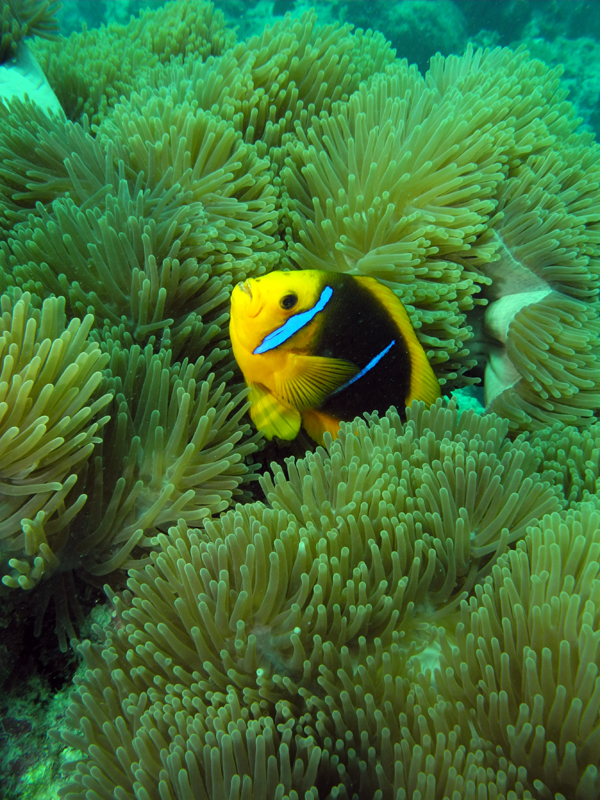 These reefs of the South Pacific sustain tourism, support black pearl industries that employ over 5000 people and are worth more than $100 million annually, and provide livelihoods through reef fisheries.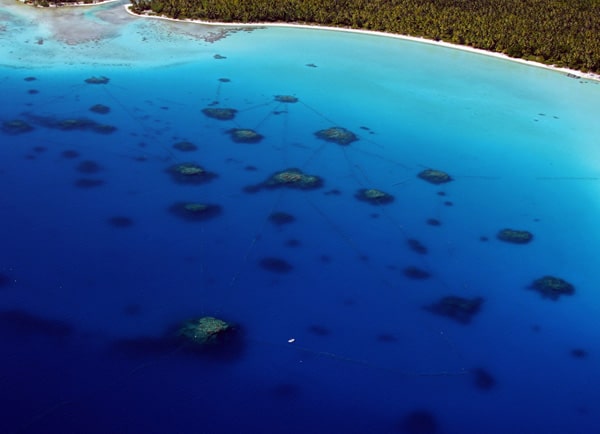 Yet, over the last two decades a number of sites have experienced major degradation from cyclones, crown-of-thorns sea star infestations, and coral reef bleaching events, and in some locations there is a high prevalence of ciguatera fish poisoning.  Collectively, our research will help identify the healthiest, and most valuable coral reefs in the region, determine how well damaged reefs have recovered from past disturbances, and predict future changes to these systems.  Together with our high resolution benthic habitat maps, we will provide tools and information that can assist in the conservation of French Polynesia's coral reefs.  Please join us in our South Pacific adventures!(Photos/Images by: Dr. Andy Bruckner)
To follow along and see more photos, please visit us on Facebook! You can also follow the expedition on our Global Reef Expedition page, where there is more information about our research and team members.
Explore all our latest news from the field