Mapping Remote Coral Reefs Around the World
KSLOF scientists created the largest collection of high-resolution coral reef maps ever made.
New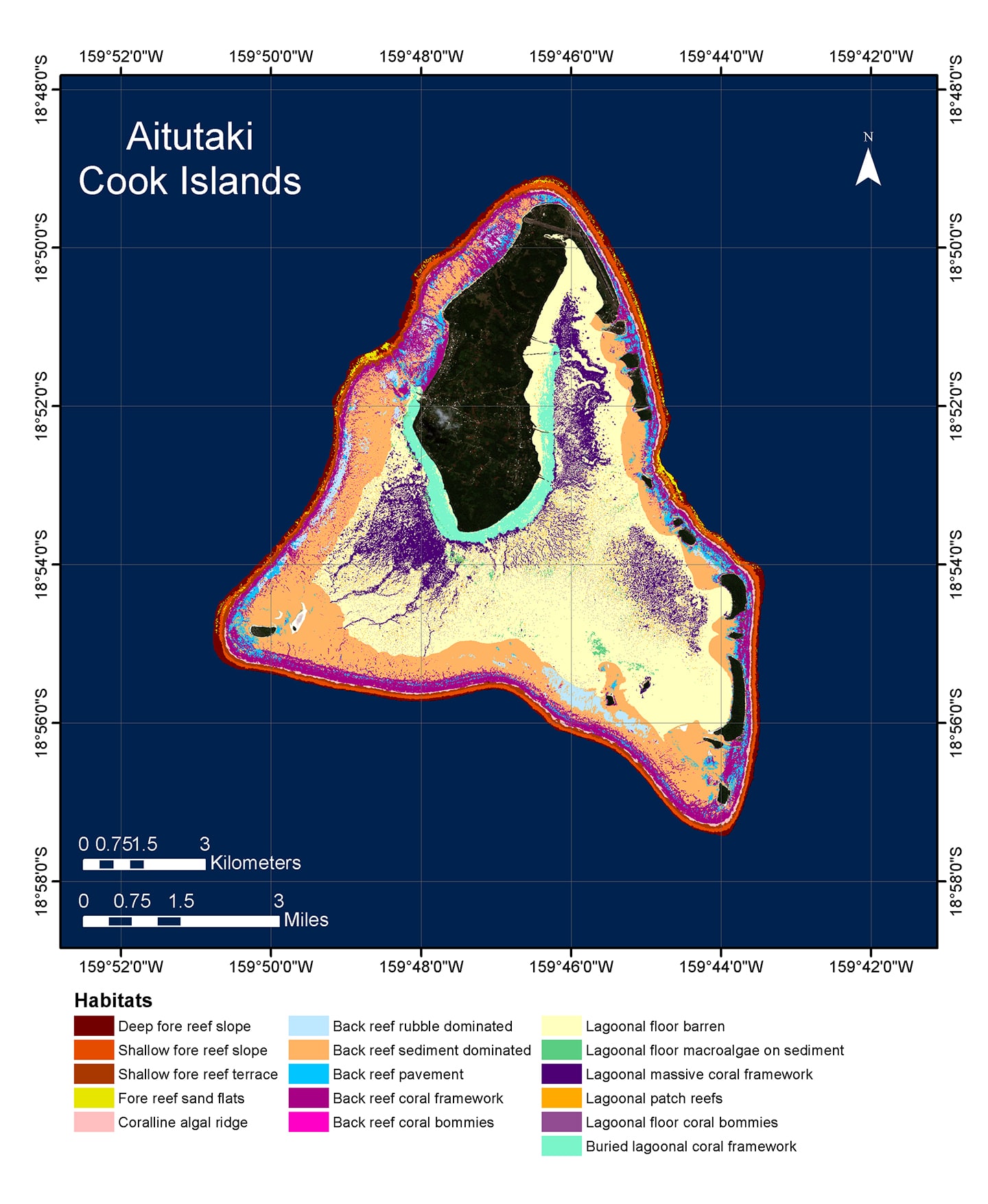 Science Without Borders® is the overarching theme of the Khaled bin Sultan Living Oceans Foundation. It provides financial sponsorship of marine conservation programs and scientific research around the globe, and raises awareness of the need to preserve, protect and restore the world's oceans and aquatic resources.
Join Our Blog

Our Coral Reef Ecology Curriculum is a great resource for students and teachers. Filled with lesson plans, videos, and interactive learning exercises, our education portal engages and inspires students to learn about coral reefs and to become stewards of this vital ecosystem.

The application period for the 2019 Science Without Borders® Challenge is now closed. Follow us on Facebook for the latest updates on the selection process and announcement of the finalists in our international student art contest.
Find Us on Facebook