Watch Now
Award-winning documentary An Ocean Mystery: The Missing Catch is now available to watch here..
New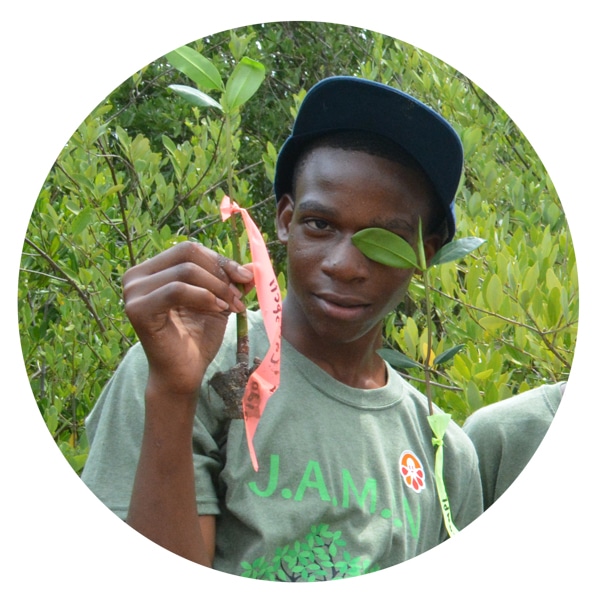 Great Barrier Reef

---

We visited the Great Barrier Reef, Australia, as part of our Global Reef Expedition. Watch how we conducted research into the effectiveness of Some of management zones, particularly with respect to the fish population. Results of the study will be published in PLOS ONE.

Science Without Borders® is the overarching theme of the Khaled bin Sultan Living Oceans Foundation. It provides financial sponsorship of marine conservation programs and scientific research around the globe, and raises awareness of the need to preserve, protect and restore the world's oceans and aquatic resources.
Join Our Blog

The theme for the 2018 Science Without Borders Challenge® will be announced soon. Stay tuned!
Find Us on Facebook