Do you live near a mangrove forest? If so, we invite you to become a mangrove detective. Our citizen science program, Mangrove Detectives, allows students to develop STEAM skills while contributing to scientific research. We are thrilled to announce that we recently migrated all Mangrove Detectives' educational resources to our website.
The program came about in 2014 when Dr. Ryann Rossi was studying a mangrove die-off on Abaco Island, Bahamas. She discovered that a fungal pathogen was infecting the local red mangroves, potentially transmitted by insects. To expand her research to other areas, she partnered with the Khaled bin Sultan Living Oceans Foundation (KSLOF) to implement the program in the Mangrove Education and Restoration Programs in the Bahamas and Jamaica. Thanks to a grant from the National Geographic Society, Dr. Ryann Rossi and KSLOF expanded this program's reach further, developing a curriculum that includes real-world scientific investigations, video tutorials, photo galleries, and teacher lesson plans.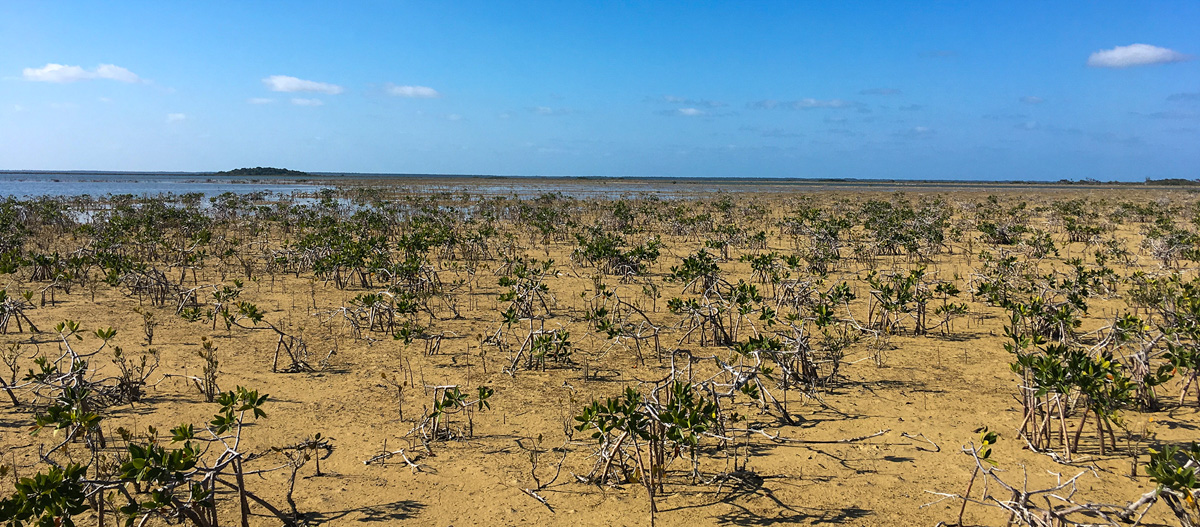 In the first scientific investigation, students focus on researching plant pathogens on mangrove leaves. Through hands-on activities, students collect potentially diseased mangrove leaves, learn to plate them in agar-filled petri dishes, and then watch the fungus grow. After a couple of weeks, students identify any fungus and bacterial growth. At the conclusion of the experiment, students can contribute their valuable data by filling out an online form and uploading photos of the mangrove leaves and petri dishes they studied, providing crucial information to Dr. Ryann Rossi.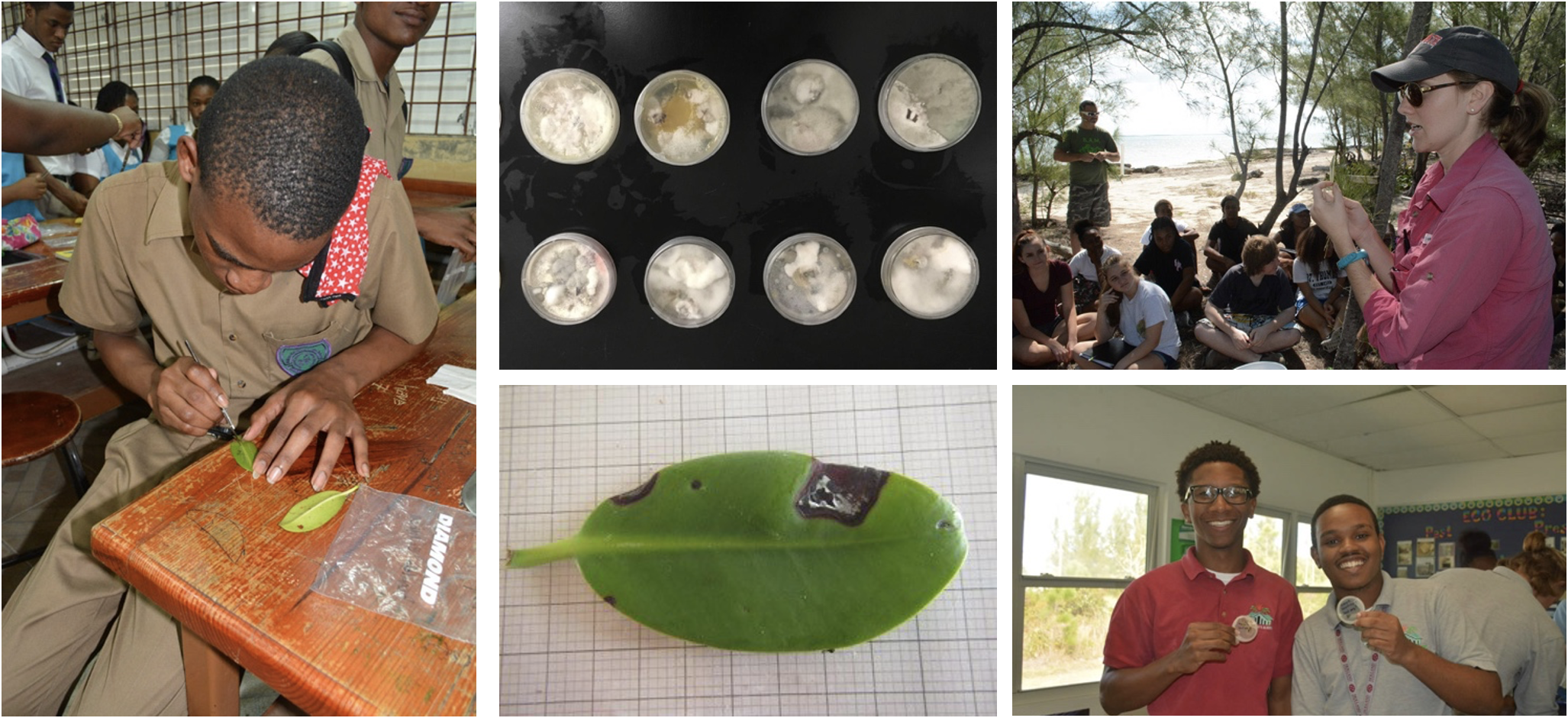 The second investigation explores the culprits that could be spreading the fungal pathogen throughout the mangrove forest – insects. Students deploy homemade insect traps and then collect and identify insects in their traps. They randomly sample mangrove leaves, identify different grazing types, and calculate the percentage of grazed areas. With this data and their photos uploaded, these young Mangrove Detectives assist scientists in gaining insights into the spread of mangrove disease.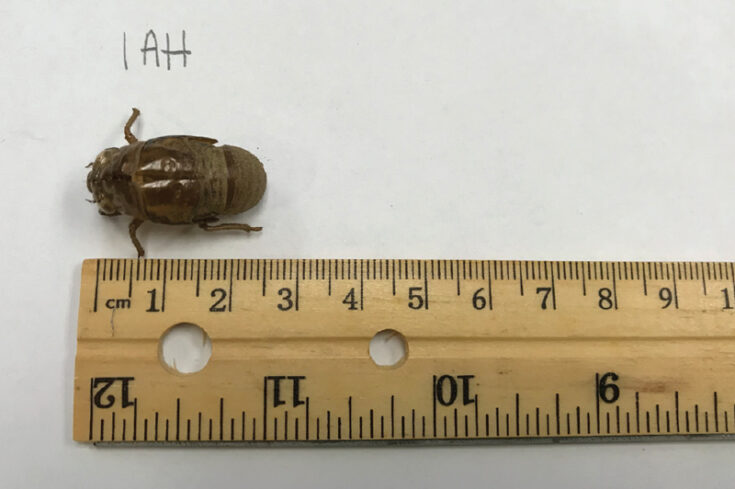 Become a Mangrove Detective and embark on a mission to uncover the secrets of mangrove forests. Participating in this citizen science program will give your students valuable knowledge and skills and contribute to real scientific research. Together, let's protect and preserve these incredible ecosystems, ensuring a brighter and healthier future for both nature and humanity. Join the Mangrove Detectives today and make a difference in the world of conservation.
Explore all our latest news from the field