Scuba Diving
Almost all of our scientific research is conducted via underwater diving. By necessity, scuba diving is a huge part of what we do. So the Living Oceans Foundation diving program is focused on safety and efficiency.  Safety is number one.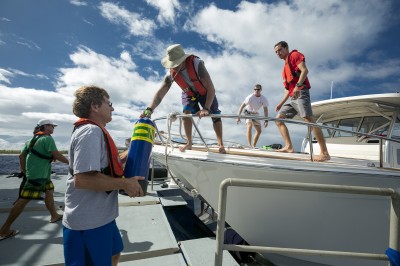 Since 2011 alone, the Foundation has worked with 172 different scientists and has safely conducted almost 6000 SCUBA dives. Scientific divers are trained to maintain safe scuba diving practices while using a variety of equipment to survey and sample marine life and the physical environment. The intensity of our underwater diving in remote locations and challenging diving conditions requires a keen focus on safety at all times.
AAUS and Scientific Scuba Diving

The American Academy of Underwater Sciences (AAUS) was organized and incorporated in 1983 to oversee scientific diving activities. AAUS is a non-profit, dedicated to establishing and maintaining standards for scientific diving. The Khaled bin Sultan Living Oceans Foundation became a member of AAUS in 2011.
With the adoption of AAUS standards throughout most of America's academic and scientific organizations,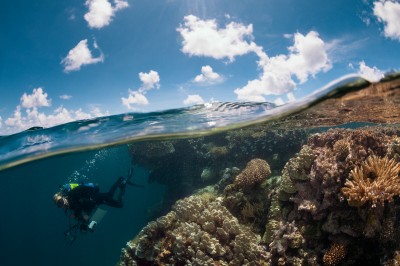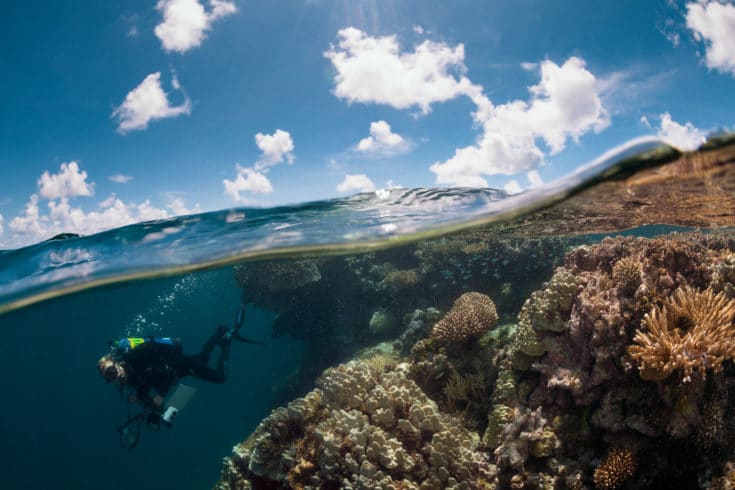 divers from various organizations are allowed to perform underwater research together. AAUS is a perfect match for the Living Oceans Foundation collaborative model of Science Without Borders ® which brings together scientific divers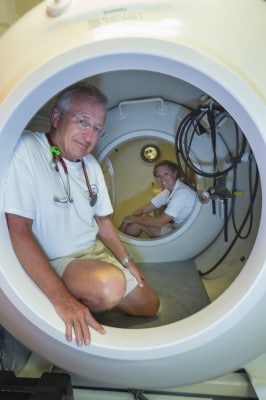 from around the USA to engage in the Foundation's scientific research programs into marine life and aquatic ecosystems.  AAUS also permits visiting scientists from around the world to collaborate on our multi-year Global Reef Expedition program.
We also have a highly experienced dive safety officer with us on all research missions, and the M/Y Golden Shadow is equipped with a hyperbaric chamber and fully trained crew.
---
Related Publications: