Our filming in Senegal is for a new film the Khaled bin Sultan Living Oceans Foundation is producing for the Smithsonian Channel called An Ocean Mystery: The Missing Catch. The film will tell the story of an ambitious ocean detective, Dr. Daniel Pauly, and his team as they gather information to calculate the world's total fish catch including illegal, unreported, and unregulated (IUU) fishing.
"We need to know how many fish have been taken from the ocean in order to figure out what we can catch in the future." – Dr. Daniel Pauly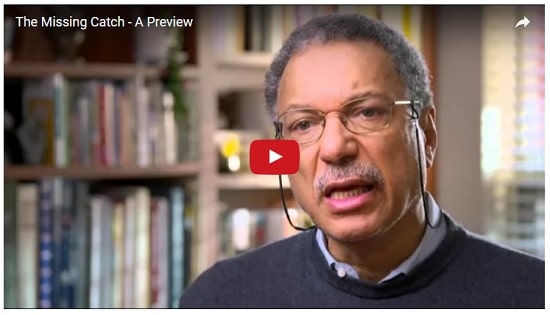 The hope is that this new research will be incorporated into national catch estimates so we can manage our ocean resources sustainably for the future.
Explore some our adventures filming in Senegal in our latest photo album: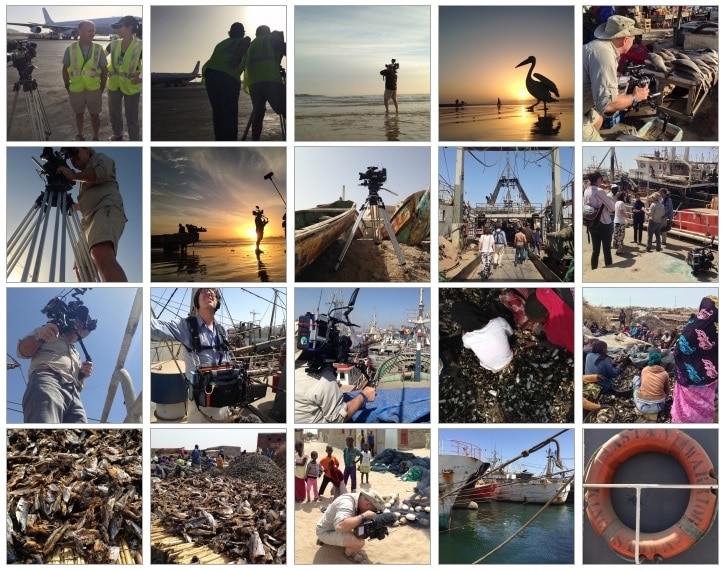 Explore all our latest news from the field