What are marine protected areas, and how can they help protect our coral reefs? Where are they working, and what makes them effective? Find out in the latest episode of "Our Living Oceans," Coral Conservation, now playing on EarthxTV.
We are all connected to the world's oceans. The oceans are a critical source of food, income, and even oxygen for the entire planet. Therefore, global threats to the health of these oceans are something that affects us all.
In this episode, we talk to the world's leading experts on marine conservation, including those who participated in our Global Reef Expedition, about the importance of marine protected areas (MPAs) and how they are used to preserve coral reefs—before it is too late. 
The Coral Conservation episode features interviews with President Thomas Remengesau, the former president of Palau, and renowned ocean explorer and conservationist Dr. Sylvia Earle, as well as Angelo Villagomez at the Pew Charitable Trusts, Dr. Ben Halpern at the Ocean Health Index, and KSLOF scientists Dr. Sam Purkis and Alexandra Dempsey.
Watch the episode tonight online or on the EarthxTV app!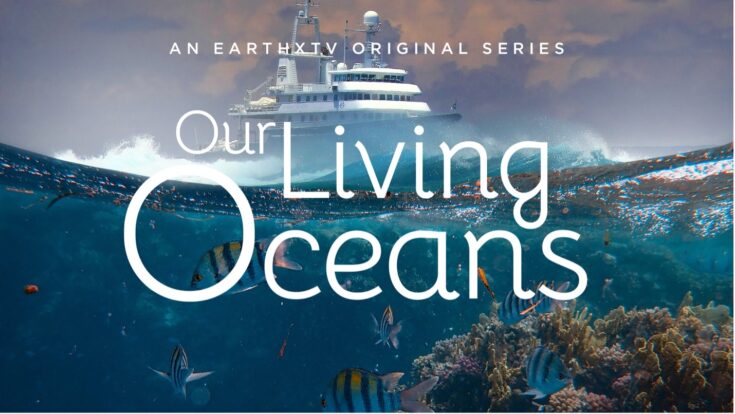 Our Living Oceans
Produced in collaboration with Khaled bin Sultan Living Oceans Foundation, Our Living Oceans is an EarthX documentary series that explores the health of our living oceans, the threats they face, and what is being done to save them through conversations with scientists, conservationists, and local leaders from around the world. 
Explore all our latest news from the field