Mangrove Detectives
About Mangrove Detectives
Mangrove Detectives is a citizen science program that helps identify mangrove disease and insect communities, while at the same time providing unique educational opportunities for students. By coupling field and lab activities and online tools, students receive a multi-faceted educational experience while contributing to science as mangrove detectives. We hope that this will introduce many students to the sciences and serve to encourage them to enter scientific disciplines.
---
---
Project Resources
Curious to learn more about the Mangrove Detectives program and access all the educational materials? You've come to the right place! Join us on an exciting journey of discovery and education. Start exploring the Mangrove Detectives program and all its educational resources today!
---
To access all the educational materials and resources for the Mangrove Detectives program, look no further than our website. We offer a range of materials, including lesson plans, worksheets, and hands-on activities, all designed to engage students and foster a love for environmental conservation.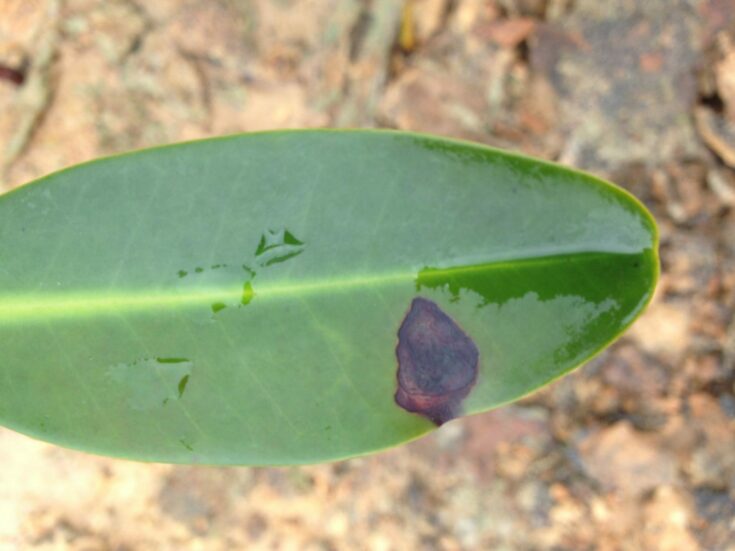 ---
---
Explore additional resources that will fuel your curiosity and inspire your passion for mangroves. Whether you're a student, teacher, or simply an individual with a thirst for knowledge, our additional resources are a valuable tool in your educational journey.