Solomon Islands
Our field research for the Global Reef Expedition in 2014 ends in the Solomon Islands. This island nation lies in the Pacific Ocean north-east of Australia and its many islands span almost a thousand miles from east to west. We will be conducting reef surveys in the Santa Cruz Islands, Sikaiana Islands, Arnavon Islands and New Georgia Islands.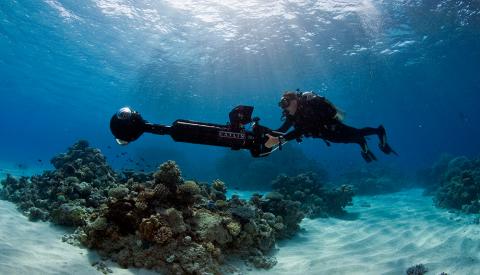 This research contains four main components. The first focus of the research is to collect detailed information about what lives on the reef. We will identify and record the population dynamics of coral, reef fishes, algal and invertebrates, as well as other organisms. We will also take note of the health of these communities. Additional surveys will focus on commercially important reef fishes and invertebrates, such as groupers, sea cucumbers, and crustaceans.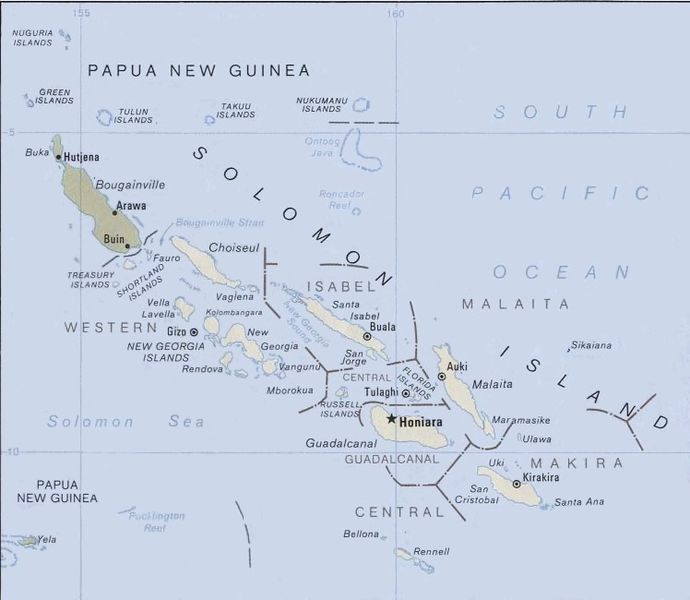 We will be partnering with Catlin Seaview Survey in the Solomon Islands and so the second focus of our research is to acquire high-resolution 360- degree panoramic imagery of the reefs. These images will be stitched together and will create a visual reference of the reef for the public to see some of the issues reefs across the world are facing. Catlin Seaview Survey, is a project designed and created by Underwater Earth. They are a not-for-profit agency focused on the communication of ocean issues.
The third focus of our research is to make high resolution habitat maps of shallow marine areas round the islands. During the research mission we will take note of what is on the bottom of the sea, as well as taking note of the depth. This data will be combined with satellite imagery to create extremely detailed habitat maps which will help policy makers best protect the reefs.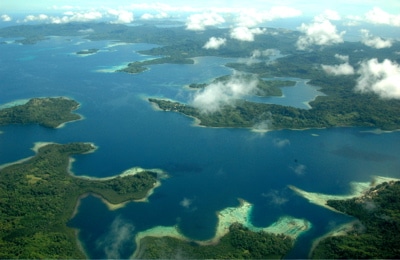 The fourth focus of the research is to measure what is stressing the coral and how resilient the coral is to those stresses. The research will look in particular at coral health, coral diseases, and ocean acidification.
During this research mission we will be working with Oceanwatch, a local NGO that has successfully created community based MPAs in the Solomon Islands.
---
---