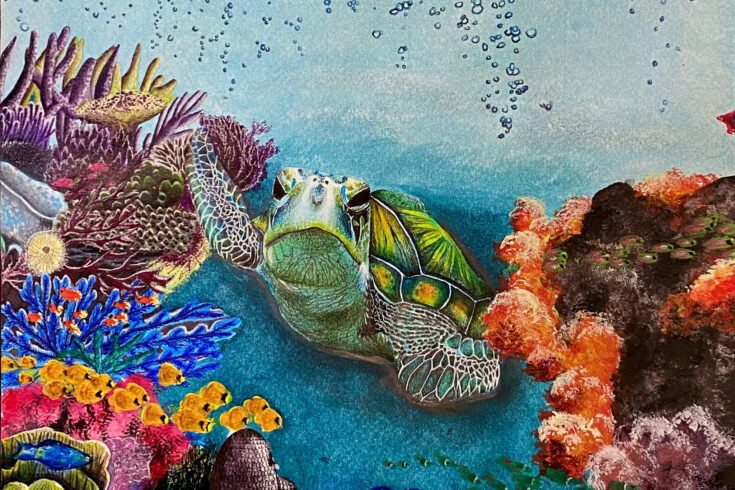 One month left to apply to our student art competition
There is still time to participate in our international student art competition, the Science Without Borders® Challenge!
The Challenge is an annual art competition that engages students to promote the need to preserve, protect, and restore the world's oceans and aquatic resources. The contest is free to enter and open to middle and high school students 11-19 years old. Be sure to submit your artwork by March 6 for a chance to win up to $500 in prizes!
This year the Science Without Borders® Challenge theme is "The Sixth Extinction." Human actions have negatively impacted the environment in many ways, which have led to an increased rate of extinction and many more endangered species. For this year's contest, we are asking students to create a piece of artwork that highlights the beauty and importance of a marine species that is on the brink of extinction.
The artwork will be judged in two categories: 11-14 year-olds and 15-19 year olds. In each category, the first place winners will receive a $500 scholarship, second place winners a $350 scholarship, and the third place winners a $200 scholarship. We also have $50 in prizes for winners of our "People's Choice" award. We strongly encourage international students to apply and look forward to judging a large and diverse pool of entries this year.
This activity is a great way for teachers to include STEAM (science, technology, engineering, art, and math) in their classes. Although the contest requires students to apply individually, it is a great assignment to give to an entire class. We have provided educational resources for teachers to help teachers integrate this into art and science classrooms. We also have compiled information to help students learn about the theme and gain an understanding of a species' risk of extinction. This includes information on how to look up species listed as endangered or critically endangered on the IUCN Red List of Threatened Species.
For more details, please visit our website at www.lof.org/SWBChallenge.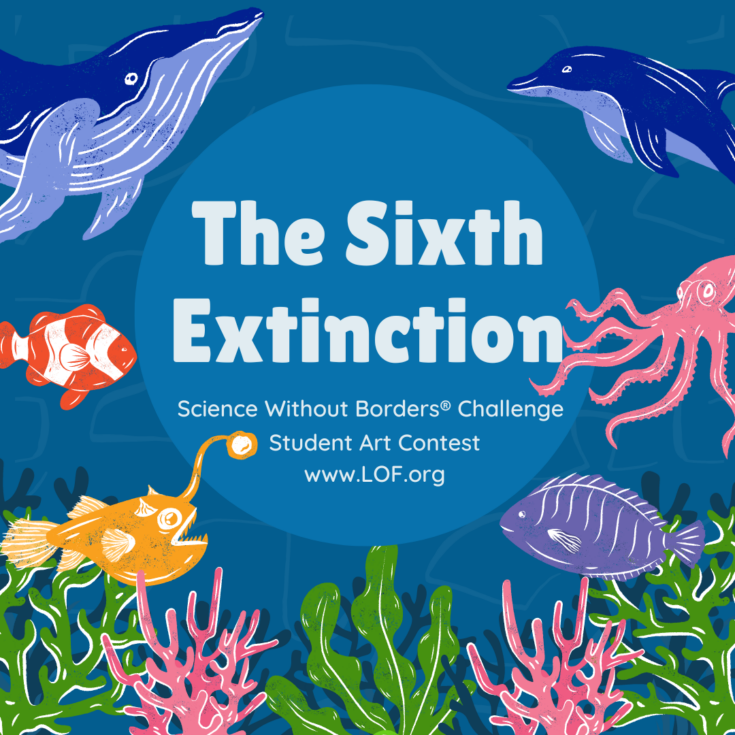 Explore all our latest news from the field