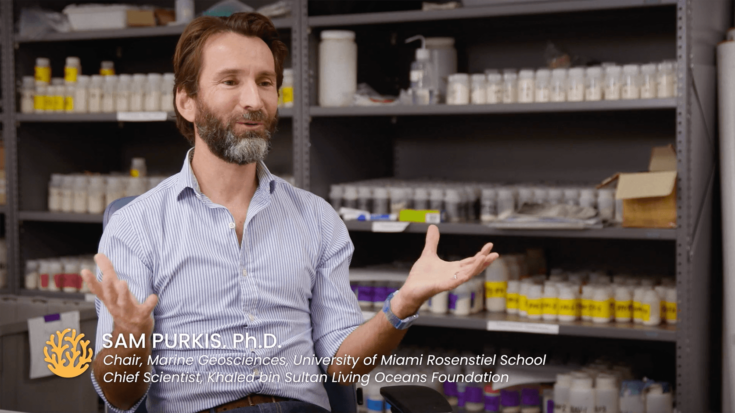 Throughout the Global Reef Expedition, the Living Oceans Foundation observed signs of declining ocean health and its impact on coral reefs and coastal marine ecosystems. What are the biggest threats to our ocean, and what can be done to protect it?
Find out in the 4th episode of Our Living Oceans, now playing on EarthxTV!
Tune in to hear from experts from the Khaled bin Sultan Living Oceans Foundation and our fellow scientists and conservation leaders working around the world to protect and restore ocean health.
This episode features many scientists and partners who joined us on the Global Reef Expedition, as well as renowned marine scientists Dr. Daniel Pauly, Dr. Ben Halpern, and Dr. Nancy Knowlton. In this episode, you will also hear from celebrated deep-sea explorer, Her Deepness Dr. Sylvia Earle, about her hopes for the future of our ocean.
Watch Our Living Oceans online or on the EarthxTV app today, and discover the hidden life within our living oceans.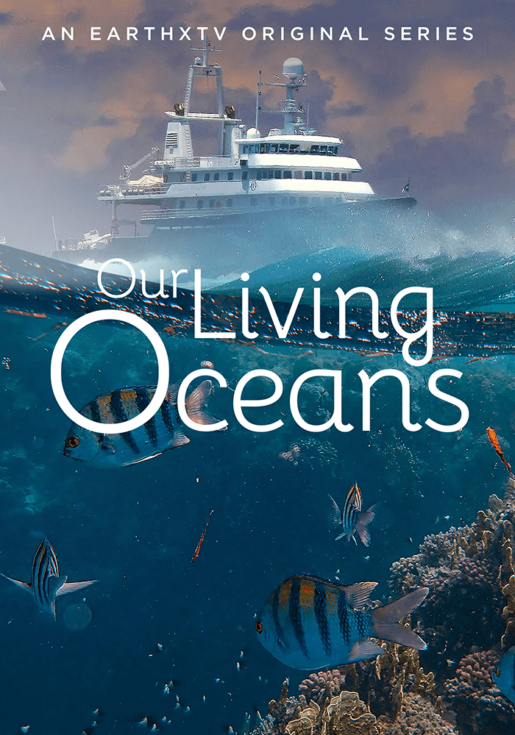 Our Living Oceans
Our Living Oceans is an EarthxTV Original Series hosted by Erika Bergman, a deep-sea submersible pilot and 2013 National Geographic Young Explorer.
Follow the Khaled bin Sultan Living Oceans Foundation and friends working to preserve, protect and restore the world's oceans through scientific research, education, and outreach.
The Our Living Oceans series is geared to educating viewers about the health of our living oceans, the threats they face, and what is being done to save them through conversations with scientists, conservationists, and local leaders from around the world.
Explore all our latest news from the field