Educational Videos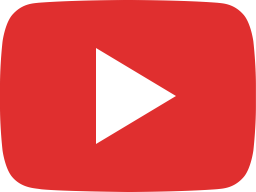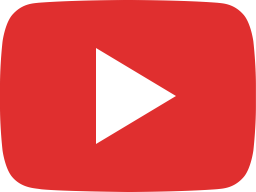 Where Are Coral Reefs Found?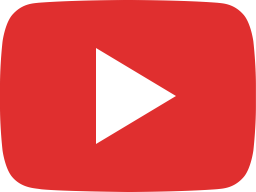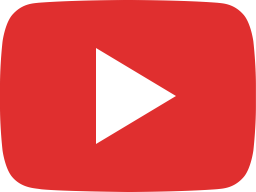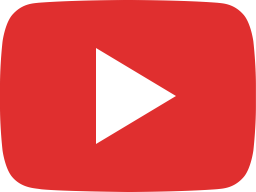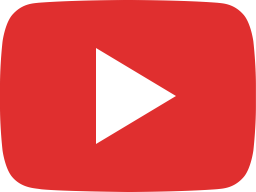 Coral Reefs: Unraveling the Web

One of the ways the Khaled bin Sultan Living Oceans Foundation works to improve ocean literacy is by creating videos to educate and inspire the next generation of ocean advocates. These educational videos teach students about our ocean, coral reefs, and marine science in a way that is both entertaining and informative. They can transport viewers to places that they may never otherwise see, make complicated science easy to understand, and show people how they are connected to our underwater world.
Dive Deeper
To learn more about the topics explored in these videos, log on to our award-winning Education Portal, a free educational resource for students and teachers. There you will find in-depth information on each of the topics covered in the videos as well as interactive exercises, quizzes, and access to our full Coral Reef Ecology Curriculum. Teachers can access accompanying lesson plans and worksheets on the Education Portal to get the most out of showing the videos in a classroom setting.