Global Reef Expedition TV Series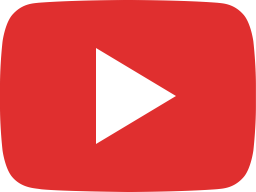 Global Reef Expedition: Indian Ocean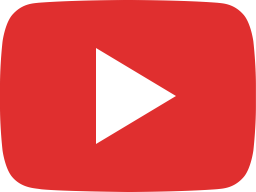 Global Reef Expedition: Galápagos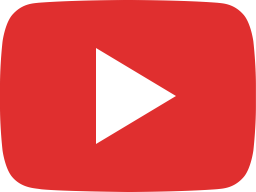 Global Reef Expedition: Cook Islands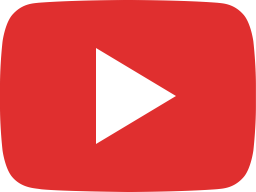 Global Reef Expedition: Great Barrier Reef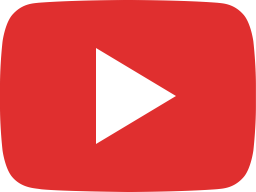 Global Reef Expedition: Jamaica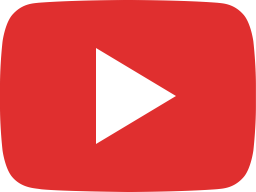 Global Reef Expedition: Bahamas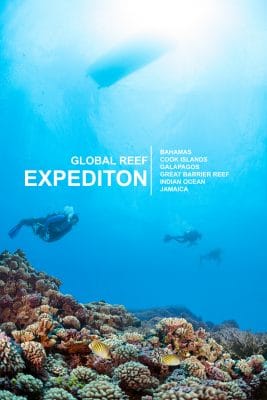 Global Reef Expedition
This video series follows an international team of scientists as they study some of the most remote coral reefs on Earth. Watch as a team from the Khaled bin Sultan Living Oceans Foundation travels around the world on a mission to find out how coral reefs are faring. Along the way, they face new challenges and make new discoveries about life in our oceans.
During their 5-year journey onboard the research vessel M/Y Golden Shadow, the scientists witness coral bleaching first-hand on a pristine reef in the Indian Ocean, explore the little-known coral reefs of the Galapagos Islands, and record some of the last healthy footage of the northern reaches of the iconic Great Barrier Reef.
Documenting the beauty and fascination of one of Earth's most critical habitats, the series gives viewers an unprecedented look at scientists in action, seeking to better understand the intimate workings of these endangered ecosystems before it's too late to save them.
Dive Deeper
Learn more about the Global Reef Expedition and our work to protect and conserve coral reefs around the world.