As 2021 comes to a close, the Khaled bin Sultan Living Oceans Foundation is taking some time to reflect on everything we have accomplished this year. 
Despite the restrictions imposed by the ongoing pandemic, we have had quite a few things to celebrate. This year we entered into a partnership with NASA to map the world's reefs, concluded our 10-year Global Reef Expedition, and published a final report of our findings. We also presented our research at two major international conferences: the IUCN World Conservation Congress and the International Coral Reef Symposium (ICRS), released a report of our research in the Chagos Archipelago, and published several peer-reviewed scientific papers.
Our education and outreach departments also had a remarkable year. This year we launched a new mangrove conservation program with our partners in Jamaica and had students from over 60 countries submit artwork to our Science Without Borders Challenge. Last but certainly not least, we produced an excellent TV show on ocean health, "Our Living Oceans," which is now playing on EarthxTV.
It's been an incredible year, and we look forward to the work we will accomplish next year to help protect, preserve, and restore our living oceans.
2021 Photo Gallery
Check out the photos below to see some of our many accomplishments of the year.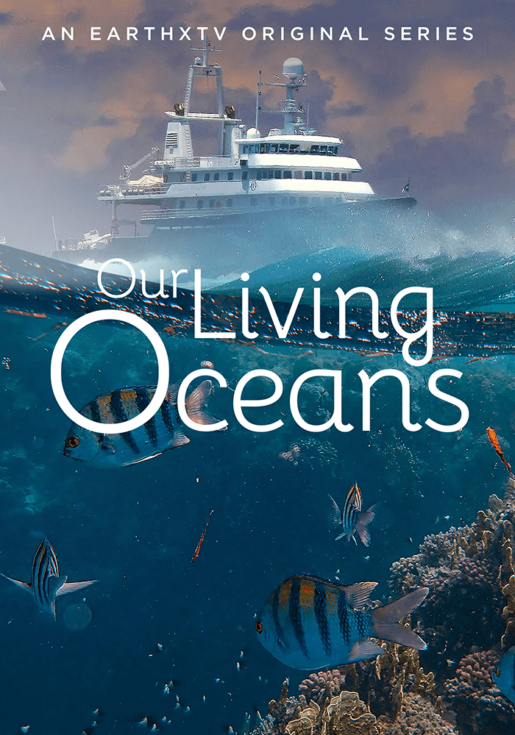 Explore all our latest news from the field