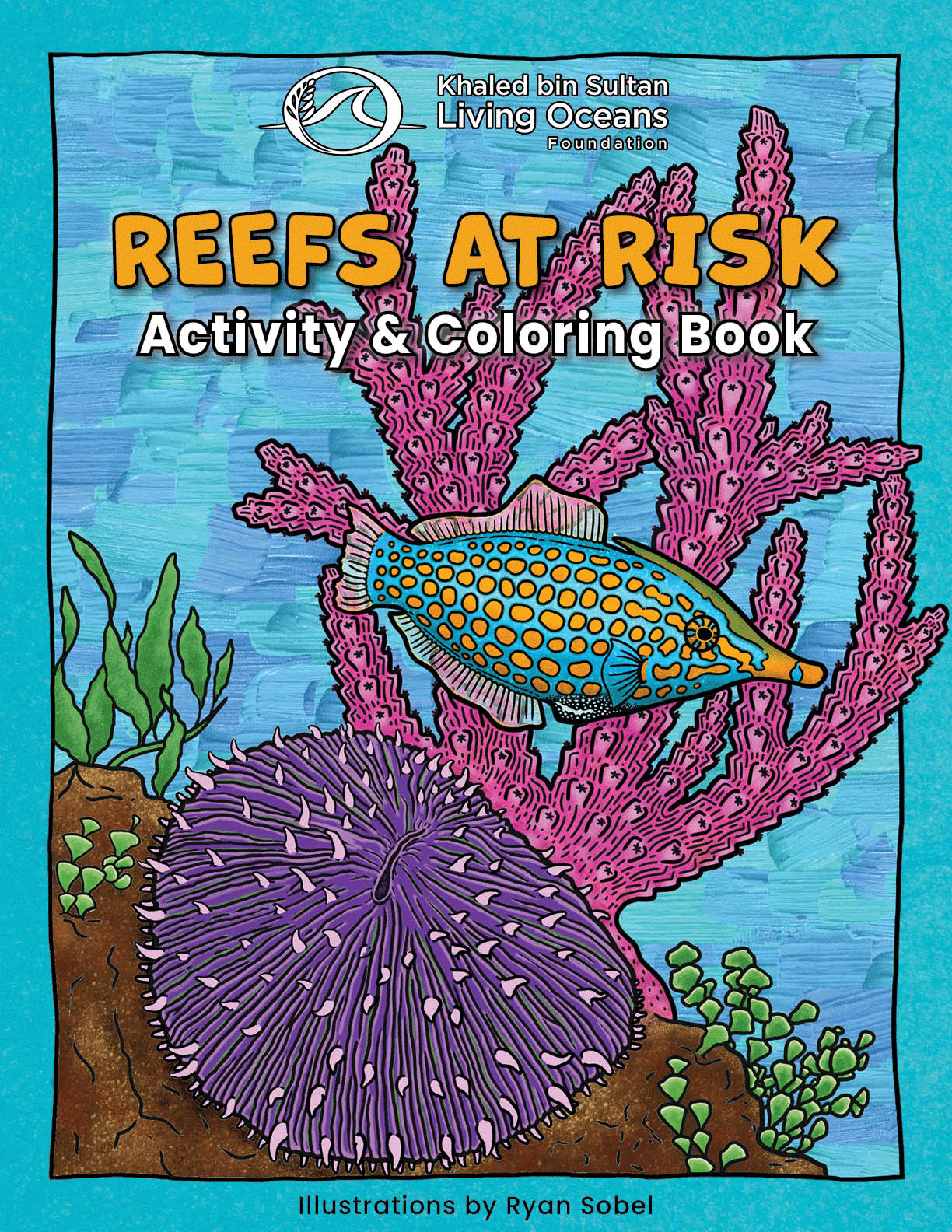 In the wake of the devastating mass bleaching events that swept across the northern hemisphere's coral reefs during the scorching summer of 2023, the importance of coral reef education has never been more important. As students settle into their academic routines, the critical issue of coral bleaching has risen to the forefront of environmental concerns in these regions. In response to this need, we are excited to introduce the dedicated section on coral bleaching from our Reefs at Risk Activity and Coloring Book. While the entire book is a work in progress, we've recognized the urgency of educating students about coral bleaching and have chosen to release the book in sections to provide timely information and engage young minds in this pressing matter.
One exciting aspect of this endeavor is our collaboration with the exceptionally talented artist, Ryan Sobel. Ryan has graciously volunteered his remarkable artistic skills to bring the colorful pages of our book to life. Through his contributions, we aim to transport young readers into the captivating world of coral reefs, making the learning experience both visually stimulating and educational.
This book section offers a comprehensive learning journey. Its activities are thoughtfully designed to help students grasp the intricate relationship between corals and zooxanthellae, understand the root causes of coral bleaching (primarily climate change), and empower them with actionable steps as individuals.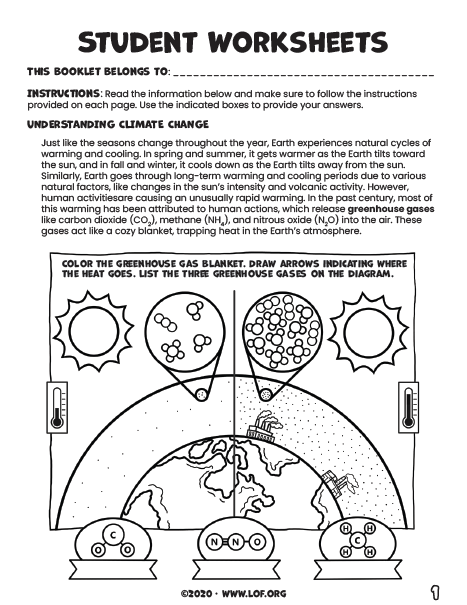 The activities encourage students to engage with the provided information and challenge their understanding through thought-provoking questions. We place these questions strategically to foster comprehension and critical thinking as students progress through the book.
In addition to its informative content and thought-provoking questions, our book incorporates coloring pages. Coloring is not just a creative outlet; it's a powerful tool to enhance comprehension. Students are encouraged to visualize and internalize abstract concepts as they immerse themselves in coloring these pages, making the learning journey holistic and engaging.
As part of our commitment to making this valuable resource accessible to a global audience, we are currently working on translations into multiple languages. We will keep you posted on its availability and that of other book sections. In the meantime, we encourage parents, teachers, and anyone passionate about marine conservation to use this educational tool to raise awareness and inspire the next generation to become stewards of our oceans and protect the invaluable coral reefs.
Explore all our latest news from the field