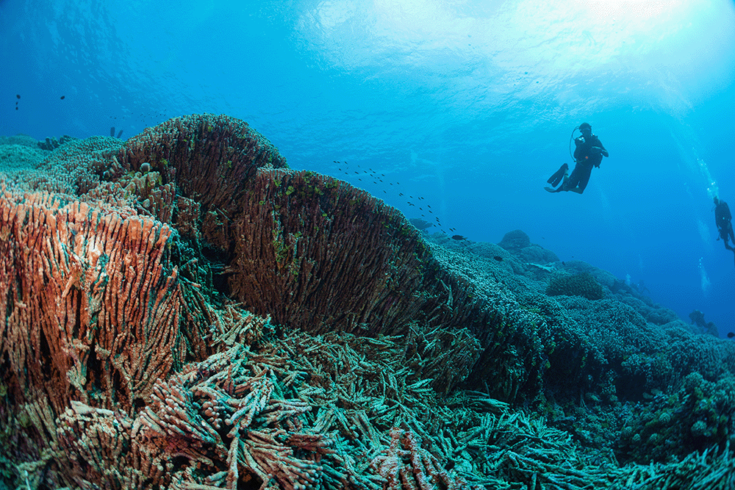 The Khaled bin Sultan Living Oceans Foundation has achieved a great deal in the past year, due in no small part to our ability to capitalize on the data and expertise we gathered on the Global Reef Expedition (GRE) — the largest coral reef research mission in history. In 2022, we shared our findings from this landmark research mission with the international coral reef community, forged new collaborations, and launched a new U.N.-endorsed project to protect coastal marine ecosystems. We also continued our work to inspire and educate the next generation of ocean advocates and assess the health of coral reefs around the world.
To see a summary of our accomplishments for the year, check out our 2022 Annual Report. A few notable highlights include:
Sharing our knowledge with the coral reef conservation community

Advancing the science of coral reef conservation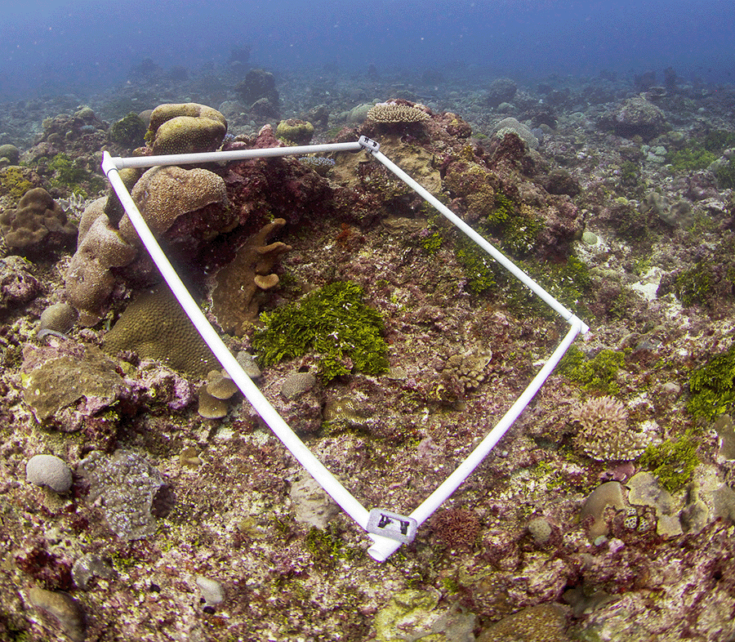 Supporting marine conservation initiatives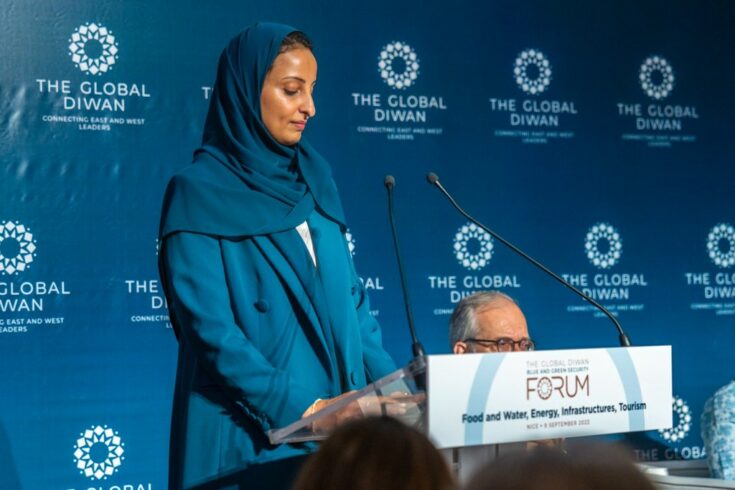 Educating the next generation of ocean leaders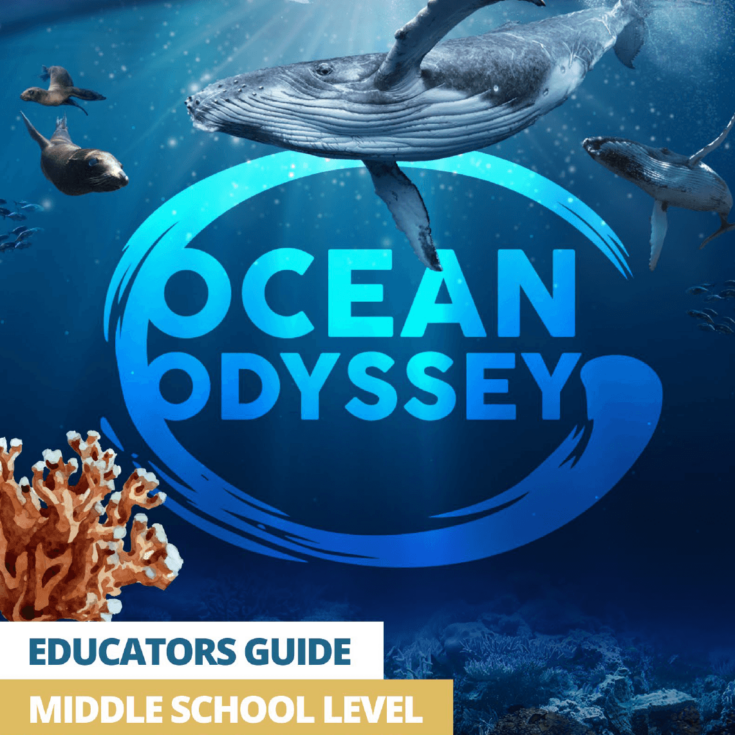 The Living Oceans Foundation is proud of what we accomplished this past year, and we look forward to achieving even greater things in the years to come. We are already hard at work on new projects that help to further our mission to protect and restore ocean health by providing science-based solutions.
The Living Ocean Foundation's 2022 Annual Report
Download the 2022 Annual Report (2MB)
Explore all our latest news from the field